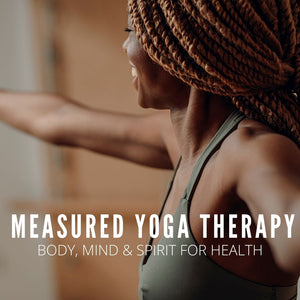 yoga therapy
This is based on bio-energy assessment which is the basis of traditional medicine systems like Ayurveda and Chinese Medicine.

For further information, contact Sapna Ramchander at 386-679-7540 or email sapnaram04@gmail.com
Learn More
podcast
You can now connect with Shelly Kwiatkouski teachings on spotify, itunes. Experience her spiritual insights and guided meditation first hand.
Let's connect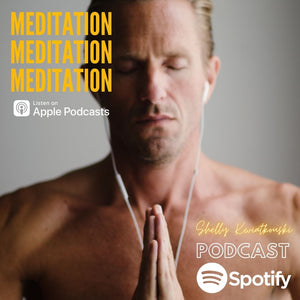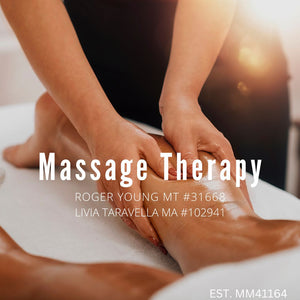 massage THERAPY
Massage therapist Roger Young & Livia Taravella offers a variety of therapeutic healing modalities that alleviate the stressors from the day.

Call Roger at 386. 852.8616 or Livia 386.492.1707 to schedule a massage.
Yoga Studies
Making the time to study with Shelly Kwiatkouski with her years of experience in the yoga industry, as a student, teacher and a studio owner is a wonderful investment in your future.
Learn more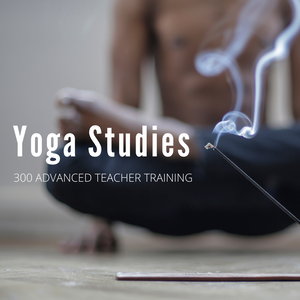 Follow your Favorite yoga Teacher
---
Pricing & Gift Cards
Click "See Prices" for pricing information on our services and for gift card information
See Prices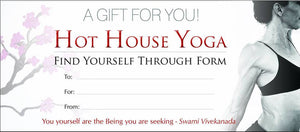 you can find us
Parque Plaza Warehouse
400 Parque Dr, Suite 8
Ormond Beach, Florida 32174
Contact Us
Not Seeing What You Need?
  Call 386-676-0572 or email HotHouseYogaob@gmail.com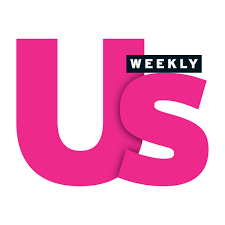 As seen in Us Weekly
The Best Yoga Studio in Florida Is Right Next Door! "Shelly draws from a diverse background of personal, professional and educational experiences that make her teachings meaningful and relevant to our daily lives.
She has amassed over 15,000 hours of teaching in yoga, anatomy, philosophy, kinesiology, meditation and the healing arts.
Read all about it